Celebrating One Year of 'This Week in Chinatown': Capturing the Vibrancy of Las Vegas
One year ago, we embarked on a journey to capture the heart and soul of Las Vegas's vibrant neighborhood, and what an incredible journey it has been! We're thrilled to celebrate the one-year anniversary of our beloved weekly column, 'This Week in Chinatown.'
While ChinatownVegas.com boasts a rich decade-long history, our weekly column, a recent addition just one year ago, has thrived, and it's all thanks to your unwavering support.
Breaking News: Your Source for Neighborhood Updates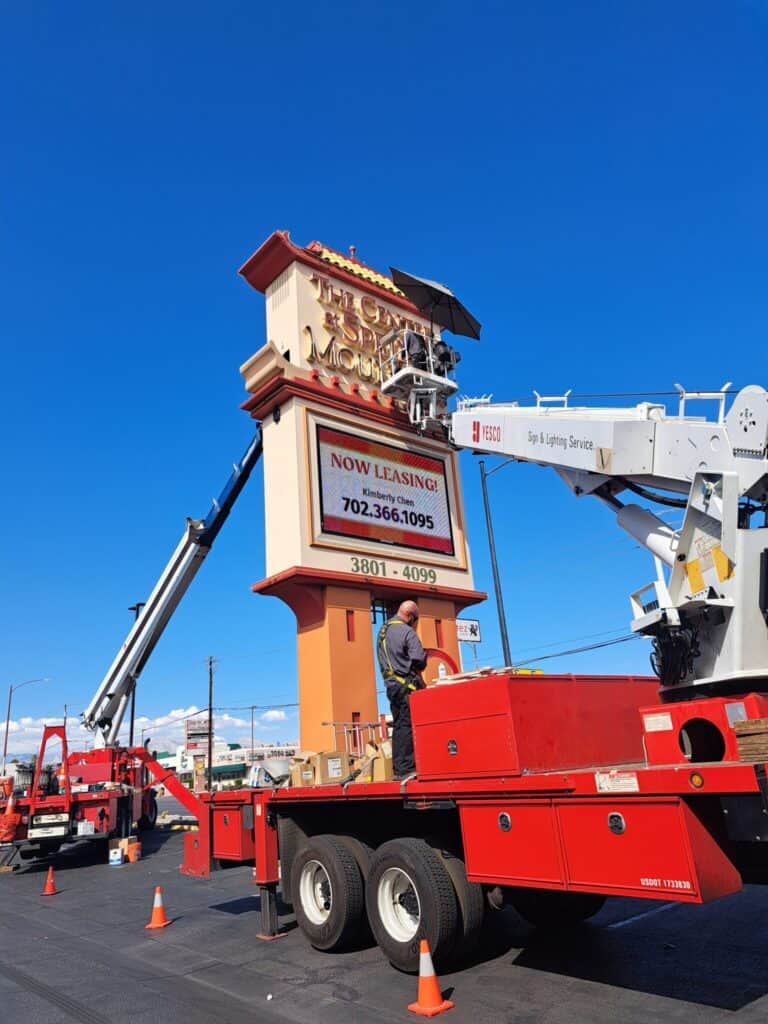 From the very beginning, our mission has been clear: to bring you the freshest news and insights from the heart of Las Vegas's Chinatown. We've taken pride in being the first to report on many exciting developments in this dynamic community.
Here are just a few of the milestones we've shared with you:
And that's just the tip of the iceberg! We've also had the pleasure of introducing you to numerous other newcomers, such as Tang, Mr. Tang, 777 Korean, 10 Second Yunnan Rice Noodle, Silverlake Ramen, Ramen Boys, Industry 13, Open Bank, Powersoul Cafe, Sunright Tea Studio, Fukuya Japanese Market, A Different Beast and the list goes on and on.
These newcomers have not only expanded our culinary horizons but have also enriched the vibrant cultural tapestry of Chinatown, making it an even more exciting and diverse place to explore. We look forward to continuing to introduce you to the latest additions that make Chinatown the dynamic community we cherish.
As we gaze into the future of Chinatown, there's a lot to be excited about. With upcoming events like Formula 1 and the Super Bowl on the horizon, our community is poised for some unforgettable moments. Additionally, the completion of new plazas, road repairs, and a continued influx of delicious food and entertainment promise an even brighter tomorrow. Let's journey forward together and savor all the experiences this vibrant enclave has in store!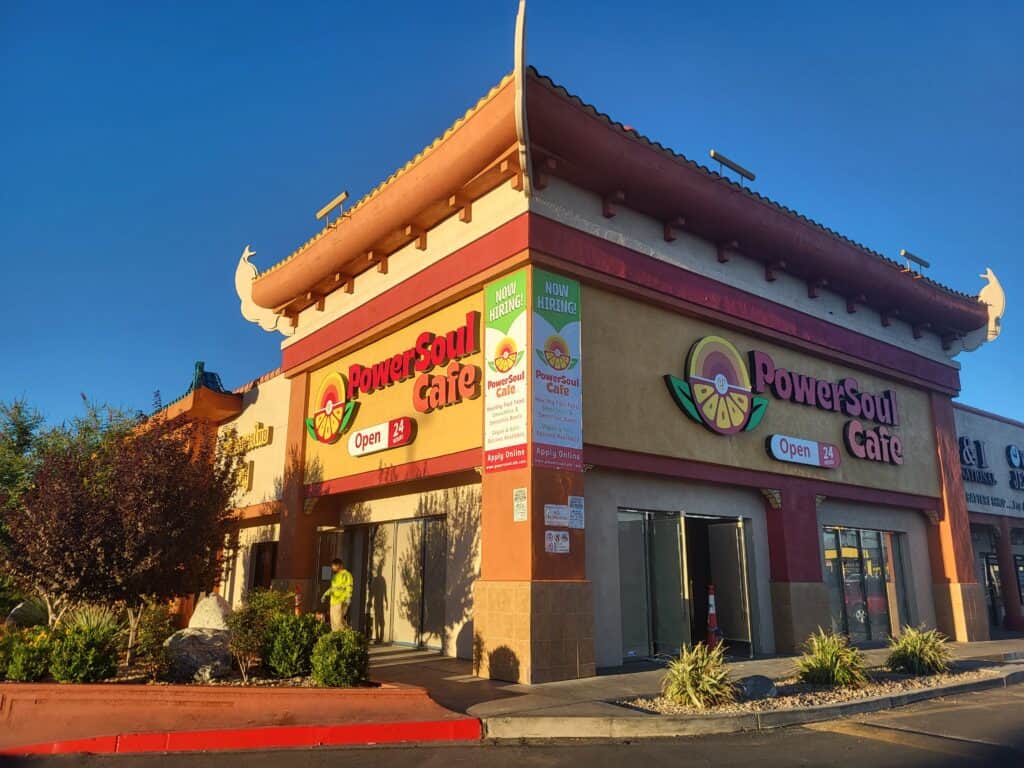 In closing, we want to extend our heartfelt gratitude to our dedicated readers, contributors, and supporters who have played an essential role in our journey over the past decade. As we celebrate the one-year milestone, we also commemorate a decade of sharing the vibrant stories, culture, and culinary treasures of Las Vegas's thriving enclave.
Your enthusiasm and engagement have fueled our passion for promoting this vibrant community. We eagerly anticipate the continuation of this remarkable journey, where we'll bring you more exciting updates, events, and stories that showcase the heart and soul of this unique cultural enclave.
ChinatownVegas.com remains your trusted source for all things related to this community in Las Vegas. We invite you to join us in celebrating the rich tapestry of experiences that make this neighborhood so unique and cherished.
Thank you for your unwavering support, and here's to many more years of exploration and celebration together! Stay tuned for more exciting anniversary features and content in the upcoming weeks!
Subscribe to Chinatown's New YouTube Channel
In our ongoing efforts to promote and highlight what we feel is the best Chinatown anywhere, we have launched a YouTube Channel to capture it.
The channel plans on featuring businesses, food, chefs, breaking news, street reports, and much more. Chinatown Vegas' YouTube Channel hopes to capture a real sense feel of what it's like to visit the super-fast growing Chinatown.