1
Chinatown Report
Las Vegas Chinatown news and analysis by Chinatownvegas.com. Food. Restaurants. Tips. Things to do. Events. What's in? What's out? RUMORS + much more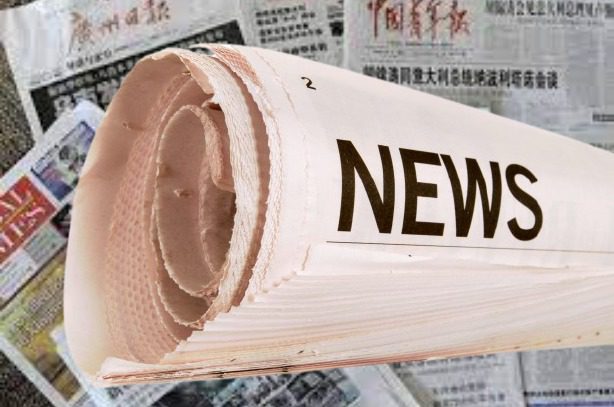 Chinatown is bustling as usual, and we have some cool things to share in our first weekly Chinatown Report.
Almost all Chinatown store spaces are filled and new malls are being built. The growth is for real!
Clark County has some revitalizing plans for Chinatown for 2023.
Korean is probably the fastest-growing cuisine category in our Chinatown, followed by dessert shops and Japanese restaurants. So let's jump right in!
Starting from the east and heading west on beautiful Spring Mountain Rd.
The Center at Spring Mountain expands its Korean options and demand with the new opening of Chu On This.
Chu On This enters the Korean street food race with a fun restaurant specializing in tasty Korean corn dogs, aboong, mini churro, binggrae flavored milk, Korean flavored soda, cold brewed Lavazza coffee, and more.
The corn dogs come in different varieties such as hash brown corn dogs, rice cake corn dogs, and ramen corn dogs. The corn dogs come with tasty customizable dipping sauces.
Aboong, the fish-shaped dessert, combines three popular Korean desserts into one -fish buns, frozen yogurt, and chocolate fondue and is not to be missed. They also serve delicious mini churro that comes with different dipping sauces
Double Zero (Doppio Zero)?

A new Pizza and Pub is opening in the old Wolf Down Space. Rumors are that it's the same folks behind the popular Golden Tiki located in the same mall.  Chinatown Vegas was not able to reach anyone to confirm, but we are assuming that the name is a spin on doppio zero (double zero) flour that's used to make the best pizza.
Premium All-You-Can-Eat Korean BBQ restaurant MR BBQ approaching its grand opening
Across the street from the Chinatown Plaza, and just before the Shanghai Plaza on the same side, will soon debut Korean BBQ brand Mr. BBQ.  After a complete remodel of the former Magal BBQ, PAYCE (Premium all-you-can-eat)  Mr. BBQ promises to deliver another fun and high-quality BBQ option to our vibrant Chinatown.
Changes at the Shanghai Plaza
The Wishful Dumpling House has closed and has been replaced with the hip Korean street food restaurant JMT Korean Street Food.
Koreans like to abbreviate everything, often using the first letter of each word. JMT is used by all the cool kids in Korea and is the abbreviation for Jon-Mat-Taeng, which is the Korean word for "freaking delicious".  And that's what JMT in Las Vegas delivers with specialties such as dolpan jeyuk dub bap, spicy pork bulgogi over rice on a hot stone pot, tteokbokki, spicy Korean stir-fried rice cake, and soondae, Korean blood sausage.

Also in the Shanghai Plaza, the Vietnamese restaurant Orchid has closed and is being replaced by a BBQ/skewer restaurant. More news to follow.
What's the well-known dim sum restaurant from San Francisco to open in the recently closed Joyful House?
We were very sad to see JoyFul House Chinese Cuisine close permanently last week. For 27 years, Joyful House has been a rock-steady Cantonese restaurant and they featured a very deep wine list with verticals of all the world's most sought-after wines.
Rumor has it that a well-known dim sum group from San Francisco is opening a dim sum restaurant in that space. Stay tuned for more news on this.
Headed west past Decatur, Ichiza has temporarily closed at the Cathay Hills Plaza. Ichiza 2, the second location of Ichiza located just a few blocks east also on Spring Mountain.  Ichiza was the first Izakaya to open in Las Vegas and had taken over the former Sushi Takashi.
i
Originally, the reopening date was planned for December 1st, but that has changed as the sign posted on the front door says there is no reopening date. Internal construction is the reasoning.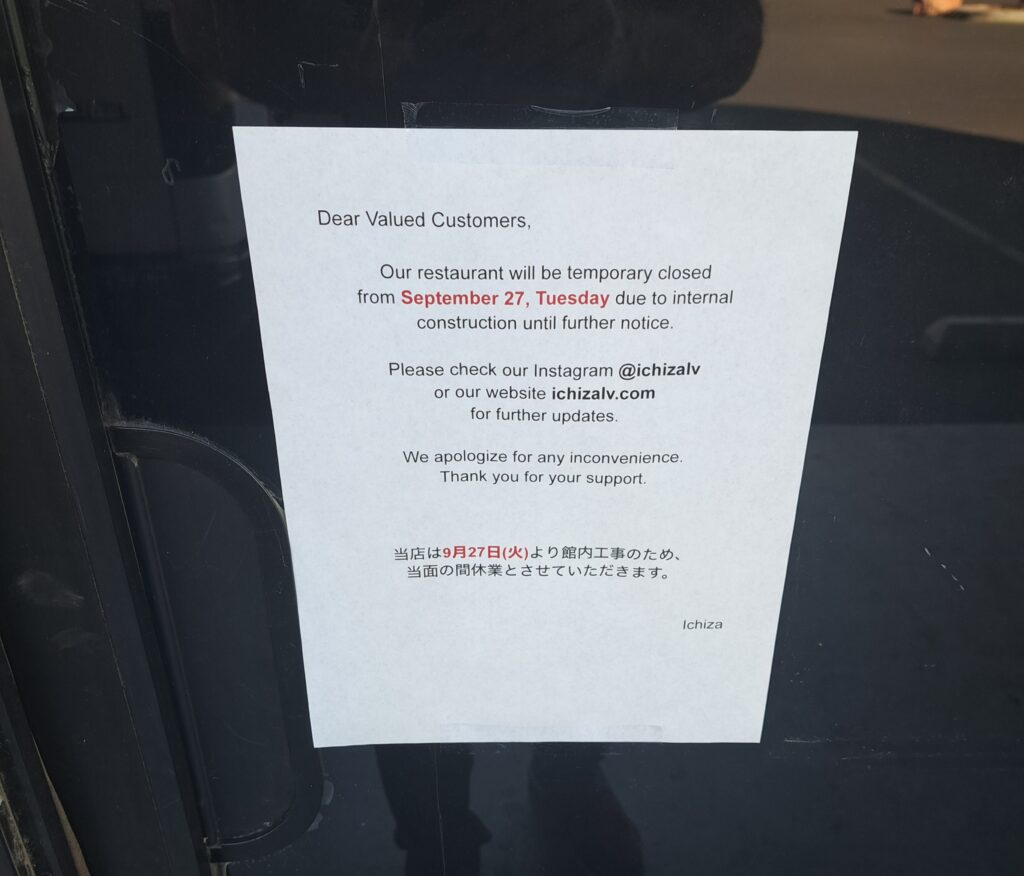 Looking to work for yourself or do you know someone that is? Across the other side of the mall, there are rental opportunities for nail techs, estheticians, or hairstylists, Charm Beauty Lounge has booths available for rent now. Call 702-201-1655 to schedule an appointment.
Westwind Plaza Changes: Dae Bok Gone, Fugetsu Takes its Place
Continuing west, California's Fugetsu Okonomiyaki Izakaya has soft-opened. It has replaced the Korean noodle restaurant Daebok. Fugetsu first opened 60+ years ago and has kept its tradition going strong since.
More Korean
Across the street, the new Korea Town Mall is moving along quickly and though no opening date has been announced yet, It looks like it's nearing completion.
Katsu and Curry to the Mountain Point Business Park West
Joining Hobak, Gabi, and others, the Mountain Point Business Park West has added Tora Katsu & Curry to their culinary lineup.  Tora is a locally owned and operated restaurant specializing in Kagura-style cheese katsu. Katsu fans can also try their katsu omakase, which is a very popular option
More for the Sweet Tooth
The northwest corner of Red Rock and Spring Mountain just got a little sweeter with two new dessert shops opening at the same corner.
Located in the Commerce Corner | Sugar Mama and Sweet Mong
Sugar Mama specializes in Fresh-squeezed Sugarcane Juice. Chock-full of immunity-boosting properties, sugarcane juice is becoming very popular. Sugarcane juice also has high antioxidants and vitamin C and is great for treating colds and sore throats.
Got Croffles? Sweet Mong is a cute little dessert shop with a small outdoor patio. Mong (몽) means dream in Korean. Sweet Mong serves crepes, croffles, bingsoo, and more.
Sister to  @cafemonglasvegas
725-205-1059
5980 Spring Mountain Rd Ste #6C, Las Vegas, NV 89146
More construction
The Spring Mountain Center, at the corner northwest corner of Jones and Spring Mountain, is working in full force to rebuild from the devastating fire that wiped out half of the strip mall. We look forward to the full reopening of this popular Chinatown strip mall.
Does all this Chinatown talk getcha hungry? Then head on down to the 168 Market and grab some live Dungeness crabs for a very very low price this week. Only $15.99 a pound. Hurry!!
See ya next week. Enjoy the #bestchinatown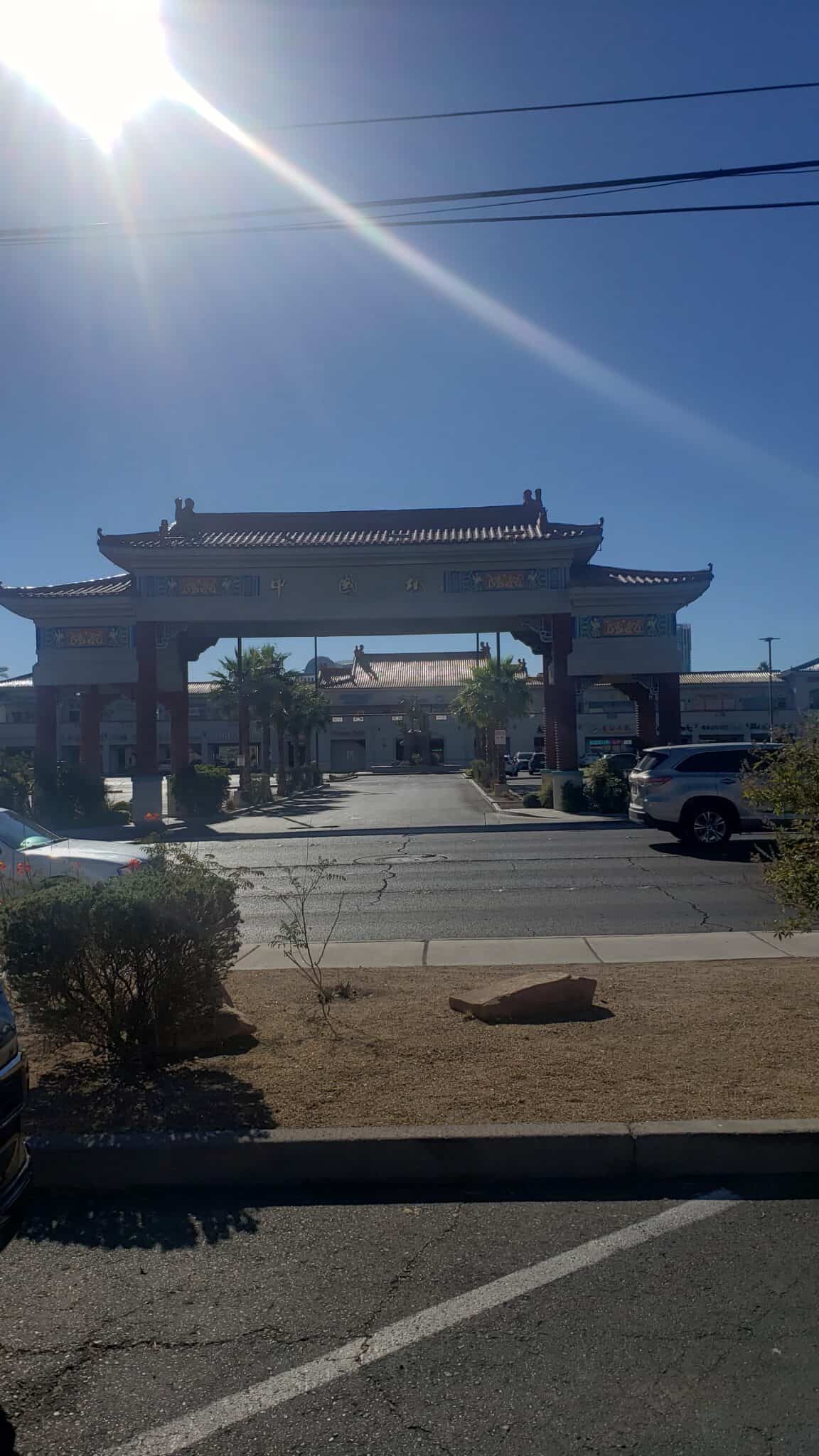 Restaurants and Chinatown businesses, please submit your news information and events before noon on Wednesday for the following Friday's inclusion