Chinatown Report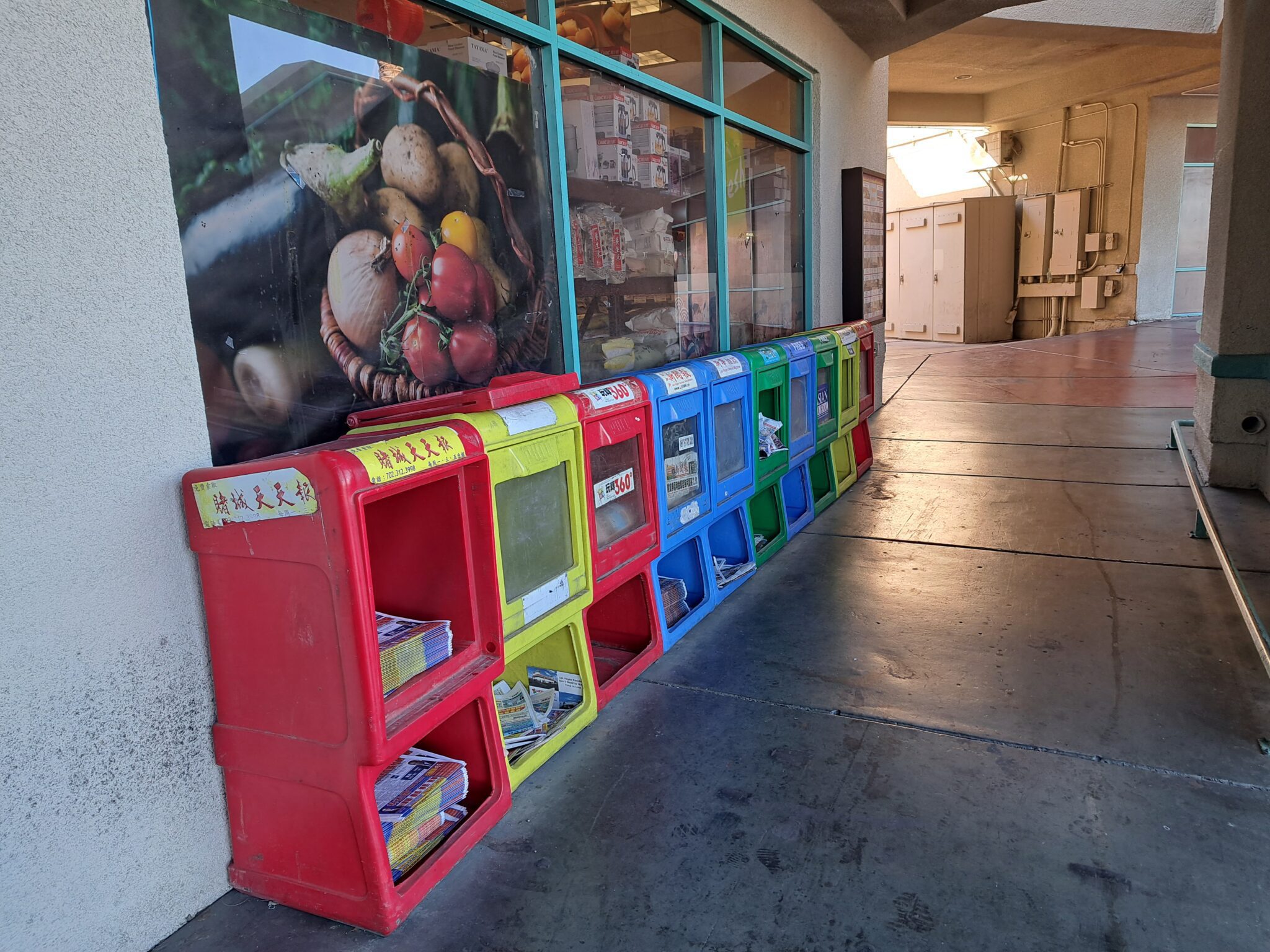 Las Vegas Chinatown news and analysis by Chinatownvegas.com. Food. Restaurants. Tips. Things to do. Events. What's in? What's out? RUMORS + much more
Winter is here. While mid-day temperatures are still in the 60s, morning and night have been dropping down into the mid-40 degrees. Plenty of sunshine, but you will need a jacket once the sun goes down
Elections were had, but as of 9 am on Friday, the results are still not in.  You can follow the results here
We are asked so often if there are casinos or places to gamble in Chinatown, that we posted a Can You Gamble In Chinatown Guide Check it out. It's another one of the many unique things you can do in this Chinatown that you can't do in any other.
Week 6 for the two street intersections without crossing signals
Two street intersections are currently without crossing signals. Going on week 6. The entire pole, base, and lights, are all gone. One is on the south side of Arville and Spring Mountain and the other is on the south side of Decatur and Spring Mountain.
Please be extra careful when crossing the streets at these two intersections. One is on the south side of Arville and Spring Mountain and the other is on the south side of Decatur and Spring Mountain.
The bus stop for Bus # 103 at Spring Mountain and Valley View southbound has been moved temporarily about 30 feet south of its normal spot. Look for the yellow poster on the pole ahead.
Let's have a look at Chinatown -Starting from the east and heading west on beautiful Spring Mountain Rd
Restaurant Row is Now In Full Force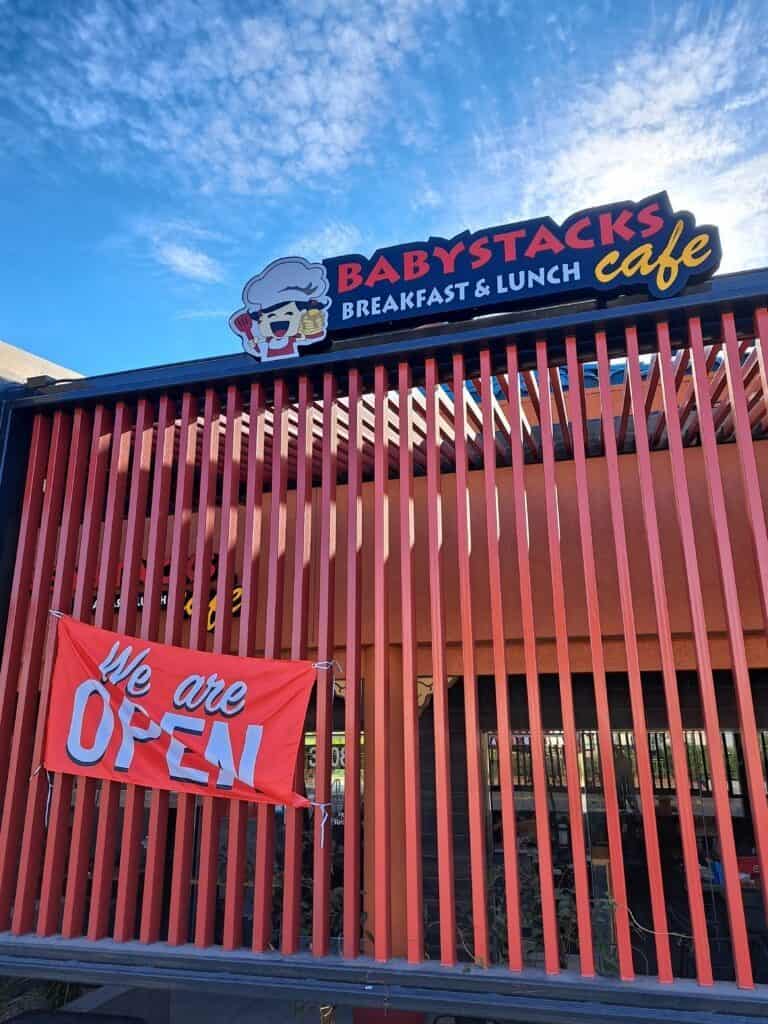 It's being labeled a "Restaurant Row", the Wynn Rd. side of the Center, with the third restaurant in a row opening. daGemi Italian restaurant joined locally owned breakfast chain Baby Stacks and Half Bird Chicken completing part of a 1.2 million dollar makeover with semi-covered outdoor communal seating for all three restaurants.
Across the street on the north side of Spring Mountain stop by Play it Again Sam's for some adult fun and have an Honorary Freedom Shot for their Veteran's Day Bash. 21+
It was a really busy week at the Chinatown Plaza. Paris Baguette has been rolling out some holiday specials that you sure do not wanna miss. We have noticed that the new AYCE Sushi Time has been getting some praise from local diners that have been posting on social media. Over at the 99 Ranch Market, there are plenty of good sales going on so you might want to stock up
The exclusive nightclub, hookah, lounge, and restaurant, Moxie Ultra Lounge is rolling out some great Happy Hour specials. 50% off all food from 8 to 10 pm and 2 for 1 drinks. Moxie is Chinatown's first upscale club that rivals many of the strip's famous nightclub destinations. Check it out.
The Asian Community Development Council Community Center (ACDC)
ACDC, located on the second floor of the Shanghai Plaza has two events this week. On Saturday they are holding a Resource Fair from 11:00 am to 3:00 pm and on November 16 they are having their InspirAsian Gala 2022 which will be from 6:00 pm – 9:00 pm at the Paris Hotel. 
Ichiza 2 will be Ichiza Hanare – All Private Dining
On October 7th we broke the news that Ichiza 2 was closing for a remodel after only being open a few short weeks. This week it seems like the remodeling is in full force. It has been reported that the restaurant will rebrand under the name "Ichiza Hanare – All Private Dining " with a new concept as the name implies.
Hui Lau Shan opening getting closer
Hong Kong's famous dessert shop Hui Lau Shan is inching closer to its grand opening, still planned for mid-December of this year. Hui Lau Shan originally started in Hong Kong as an herbal tea outlet n the 1960s, later transforming into a restaurant chain that specializes in mango desserts and dessert soups called tong su.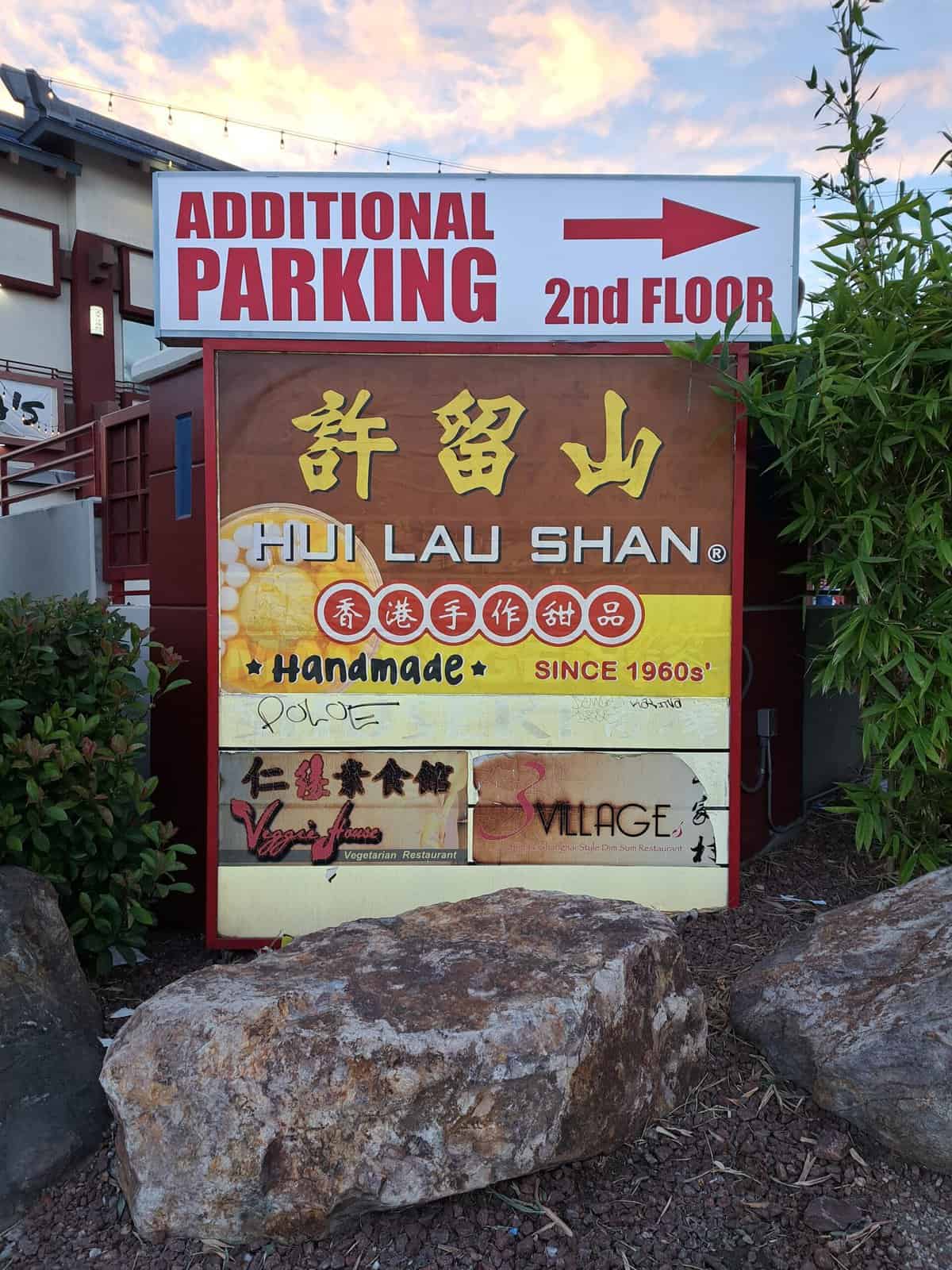 Continuing west, a few steps past the Asian Pacific Plaza, another spot that has changed hands every few months has a redo.
New menu items at Gäbi Coffee & Bakery
The very popular and super cool dessert and coffee shop have added two new dishes to its menu. Seafood lovers will enjoy the new Crab Ciabatta Sandwich and they have also added a butternut squash soup that we have heard is delicious
Xiang Wei Xuan 湘味轩 closed.  Guilin Rice Noodle in its place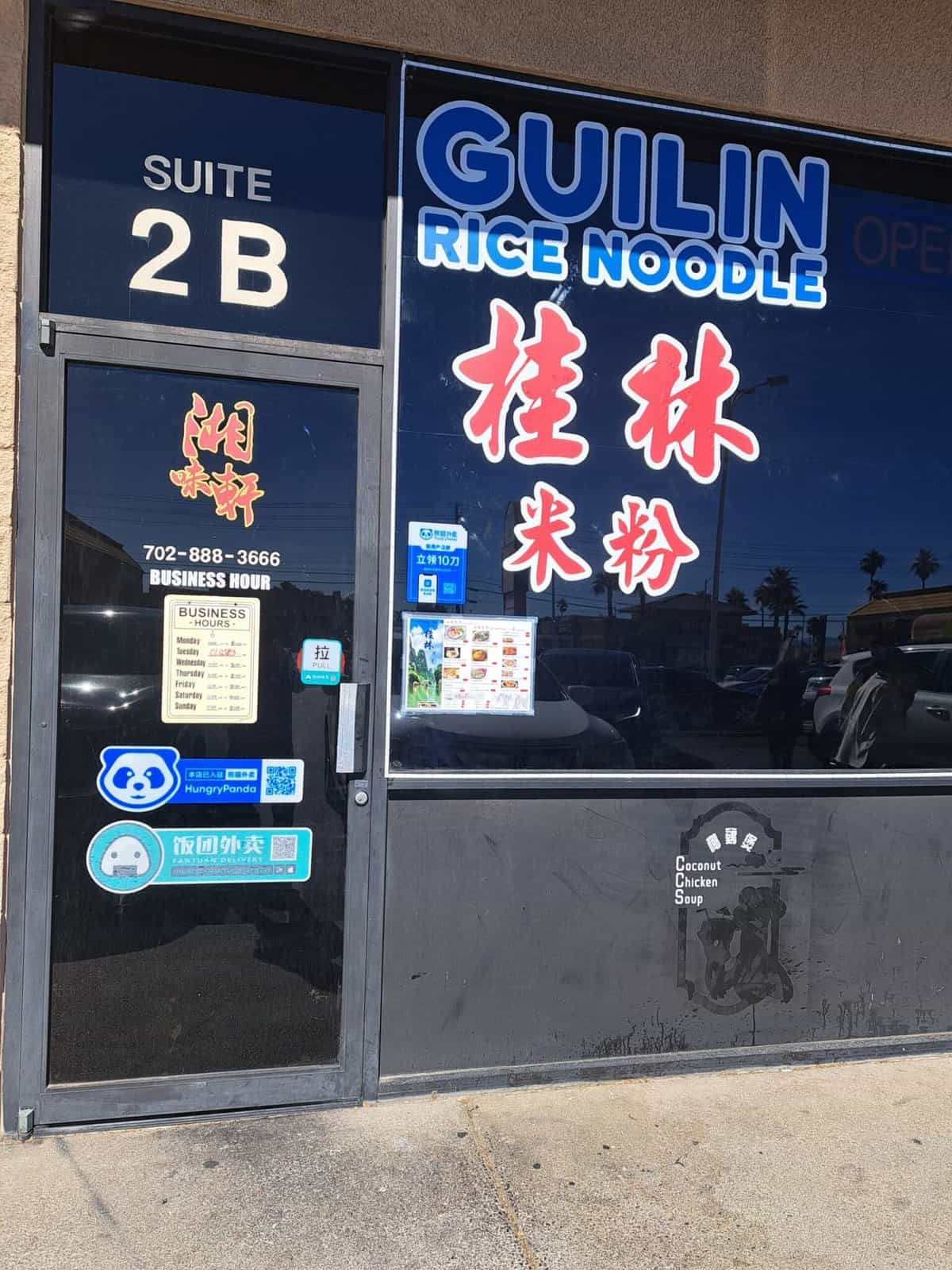 Mountain View Plaza
Sea Fresh debuts a new tasting menu by Chef Jimmy Li
Sea Fresh is a 16-seat seafood bar from the team at ShangHai Taste The restaurant can only serve 6 people per hour as Chef Jimmy Li personally cooks every single dish. Friday, November 11 the restaurant debuts its 6-course tasting menu that showcases some of chef Li's signature dishes and for only $49 is one of Chinatown's best deals. Reservations can only be made through Facebook messenger by messaging the restaurant directly.
At the Spring Mountain Center, Noodlehead celebrated its 1 year anniversary. The noodle-centric restaurant also rolled out its Loyalty Program. Members will receive 10% off their first order, then 5% cash back for every dollar spent on dining at Noodlehead.
There is still no tenant for the end cap facing Desert Inn on the Desert Inn Rd side of this plaza, but rumor is that it's a known name national food chain.
The 168 Market continues its Hot Pot Festival and now is the perfect time for it.
That's it for this week. Hope you enjoy the #BestChinatown