Chinatown Report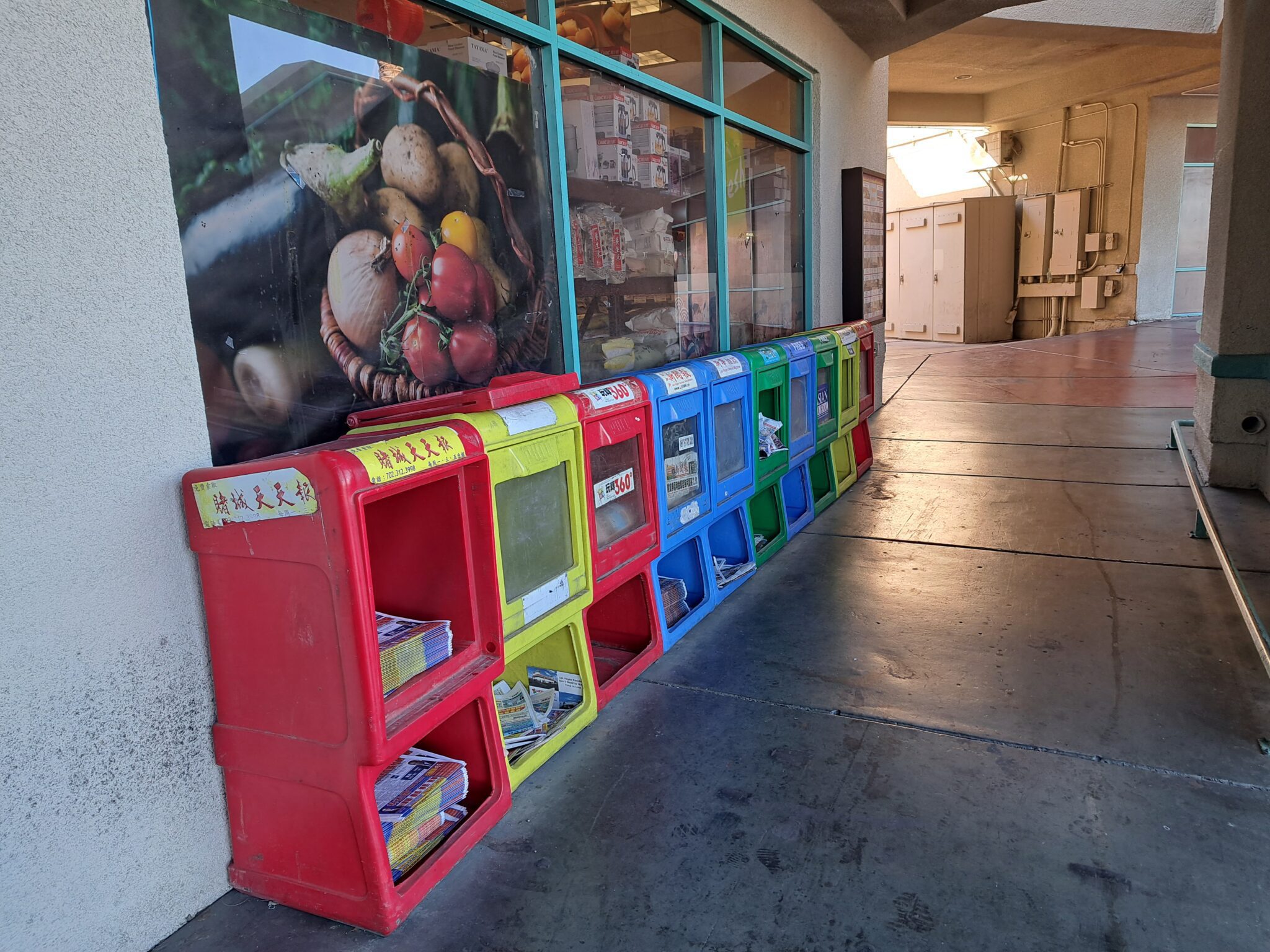 Las Vegas Chinatown news and analysis by Chinatownvegas.com. Food. Restaurants. Tips. Things to do. Events. What's in? What's out? RUMORS + much more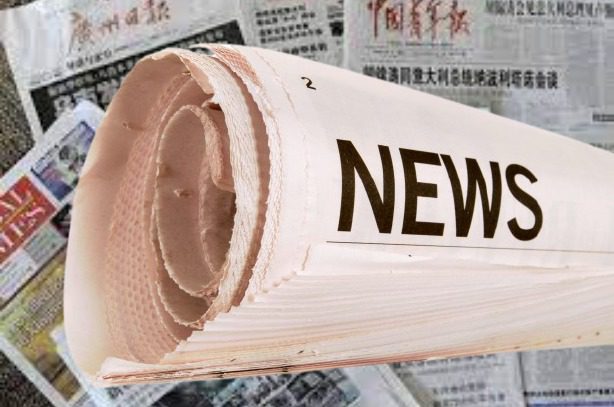 The weather in Chinatown is superb right now. It doesn't get much better than this, anywhere. Let's enjoy it while it lasts.  Crisp, but not yet quite chilly mornings and still strong sun in mid-day. Flowers and many plants are still blooming.
Our neighborhood still has lots of construction, and remodeling and is still growing at a super-fast pace.
Starting from the east and heading west on beautiful Spring Mountain Rd., let's recap what's up.
It's touted as America's cleanest dive bar and again it has been transformed into a haunted paradise. Las Vegas Morning Blend took a tour of the local hot spot.
Chinatown's modern French fine dining restaurant Partage, and its next-door shop, Grand Cru, are moving along. The wine-centric shop with its Chateau wine cellar-like feel will be a warm welcome to our neighborhood. The back of the space will be a new immersive experience about French food and wine with projections all over the walls to transport guests to the different regions of France. The anticipated opening is set for November 15.
XY Foot Changes Its Name To K Spa
Located at the western part of the Center at Spring Mountain, on the Spring Mountain side, XY Foot has been remodeled and has changed its name to K Spa. Same owners.
Recent theft at a Chinatown gas station forces no backpack and student capacity rule
After a group of students robbed some snacks from the store,  Circle K, at the southeast corner of Spring Mountain and Arville implements a no backpack rule, and students are only allowed entry one at a time.
More Ramen coming
Taking over the former Bubble Shave Ice space at 4810 Spring Mountain Rd will be Ramen Kyara. Kyara is planning a grand opening for November 7th, 2022. Chinatownvegas.com will post updates about this opening.
At the northeast corner of Spring Mountain and Decatur, Taiwanese restaurant Lilly's Kitchen closed abruptly leaving only a sign on the door that says "Closed for Vacation". It's rumored that a noodle restaurant named Xiao Mian Guan will open in its spot. We will post updates here.
After closing with short notice on June 2, 2021,  Gimik Republik is rumored to plan on re-opening.
Gimik Republic 3650 S Decatur Blvd Las Vegas, NV 89103
Continuing west at the northeast corner of Spring Mountain and Lindell,  Irene's interior has been completely demolished as the contractors rebuilt and convert it into a Jackpot Joanie's.
A few changes at the Mountain View Plaza.
Located on Jones Blvd between Spring Mountain and Decatur, the busy plaza is considered one of the best foodie strip malls in Chinatown. The plaza is home to District 1, China Mama, Hachi, Chubby Cattle, Edo, Sea Fresh, and others
China Fresh Tea has opened in the former Icy Juicy space.
China Fresh Tea bills itself as a retro-style Chinese Tea that pairs fresh milk, cheese, and cream. A complete revolution of regular bubble milk tea. The company originated in Hengyang, China in 2016 by a group of passionate young men that decided to bring brand new life to ancient Chinese tea.
Also in the same shopping mall, looks like another spa is opening.  located on the north side of the strip mall, next to Passion Hookah Lounge a sign is up for a "Nice Day Spa" Besides what you see, there is no other information at this time.
Does all this Chinatown talk getcha hungry? Then check out this week's flyer from 99 Ranch Market
Restaurants and Chinatown businesses, please submit your news information and events before noon on Wednesday for the following Friday's inclusion