Chinatown Report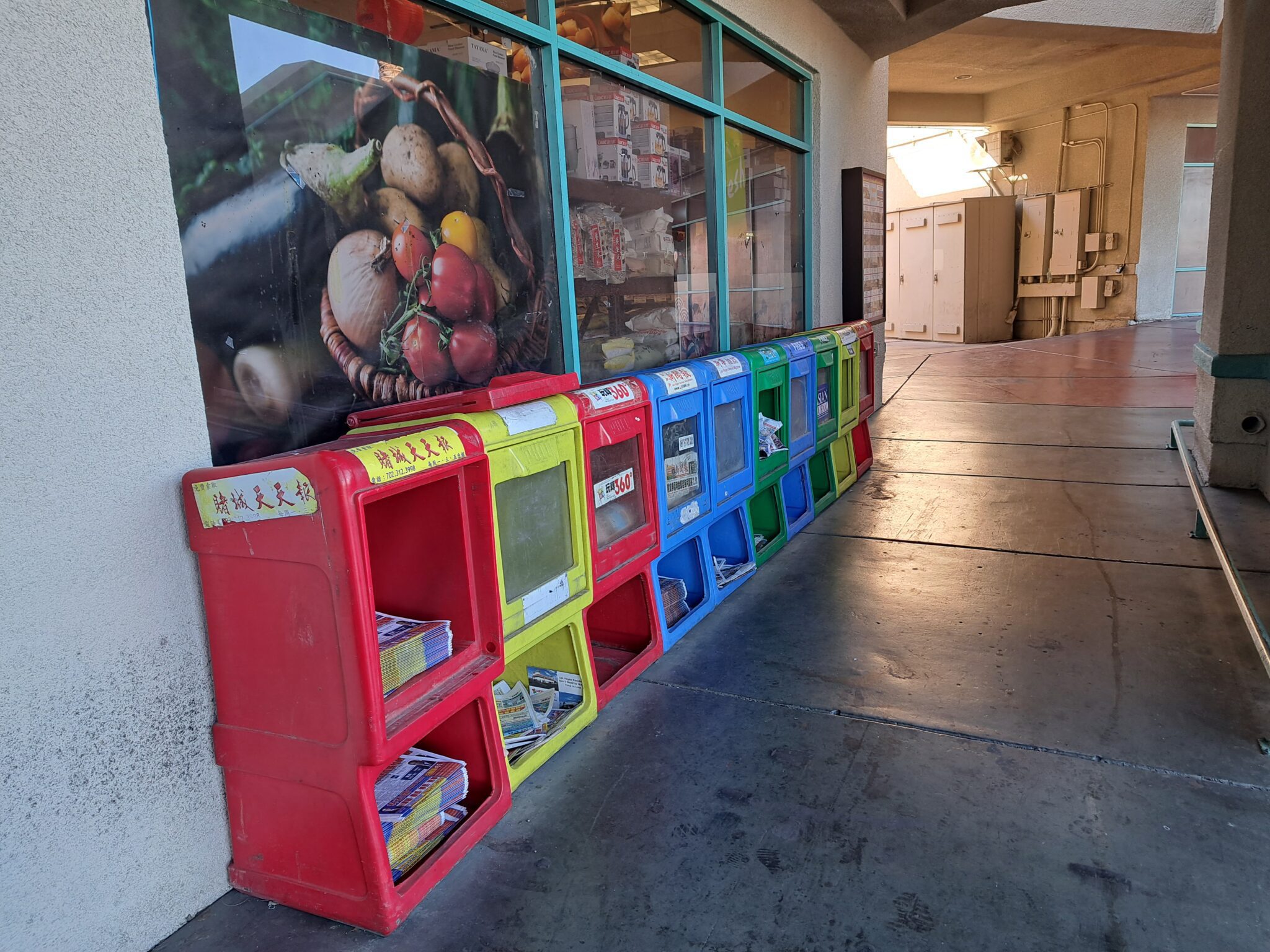 Las Vegas Chinatown news and analysis by Chinatownvegas.com. Food. Restaurants. Tips. Things to do. Events. What's in? What's out? RUMORS + much more
Another busy week in Chinatown. Weather-wise, our mornings have been much cooler, but the middle of the day has been perfect. Daytime temperatures will remain in the 70s for most of the week with plenty of sunshine.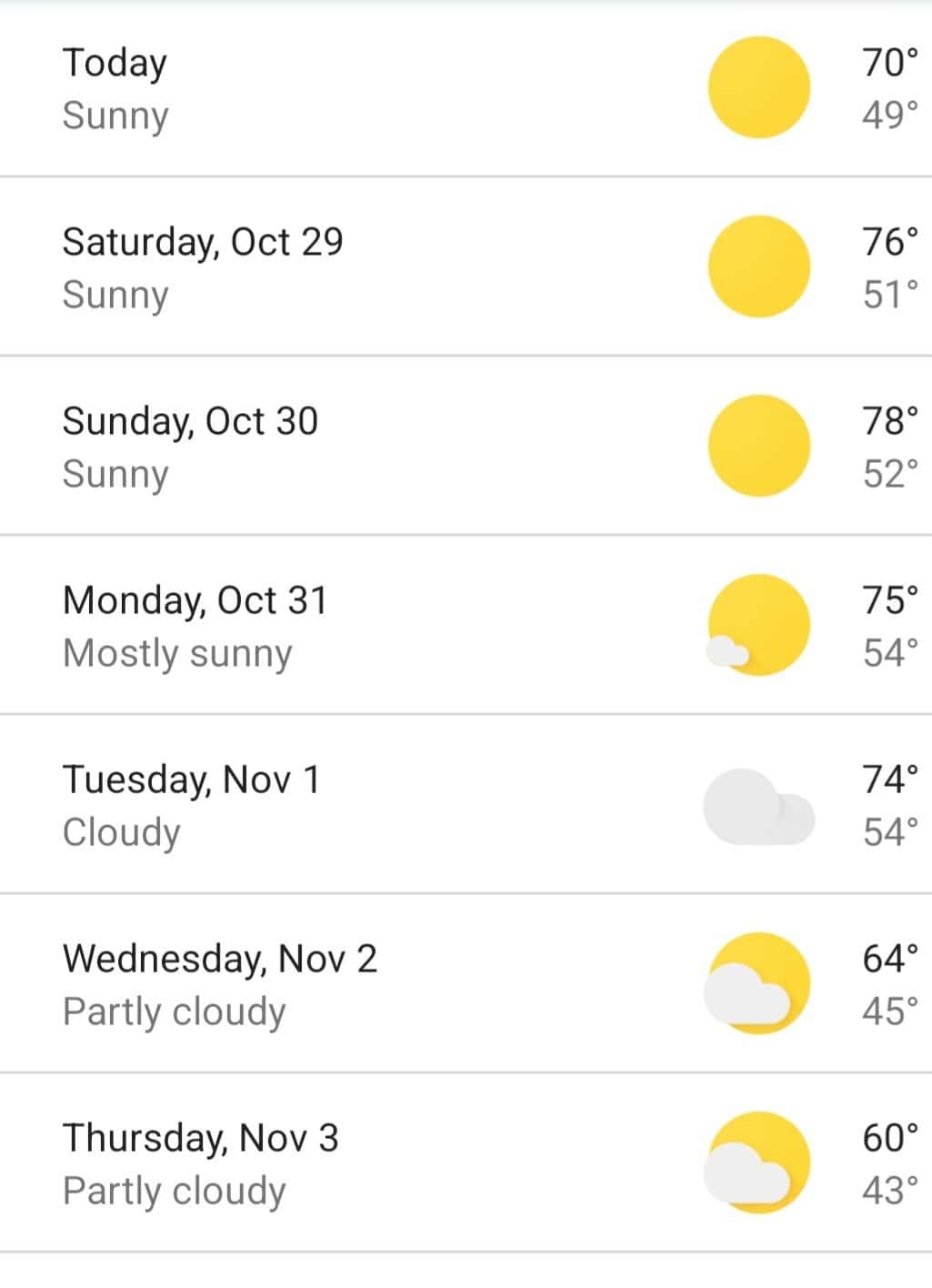 The big news of the past week is that the team behind San Francisco dim sum institutions Koi Palace/Dragon Beaux is renovating the former Joyful House space and will open a tentatively named Palette LV or Palette Tea House LV restaurant.
Last week, we mentioned the two street intersections without crossing signals. Going on week 3.  Well, now it's week 4.  Please be extra careful when crossing the streets at these two intersections. One is on the south side of Arville and Spring Mountain and the other is on the south side of Decatur and Spring Mountain.
Traffic alert: Eastbound traffic on Spring Mountain Rd is shifted to the center lane beginning at Hauck St. Southbound traffic on Decatur Blvd will be reduced to one lane at Pioneer Ave. This will last until at least December 14, 2022
The bus stop for Bus # 103 at Spring Mountain and Valley View southbound has been moved temporarily about 30 feet south of its normal spot. Look for the yellow poster on the pole ahead.
When We Were Young Festival aftermath
Last week's high winds forced organizers to cancel day one of the debut of the When We Were Young Festival on Saturday.  Thousands of concertgoers as well as over a dozen bands and performing artists were scrambling trying to secure indoor venues for last-minute pop-up concerts as replacements.  Chinatown's The Sand Dollar Lounge hosted a free concert by Canadian female metal band, Kittie. You can read about it here.
Let's recap what's happenin' in Chinatown
Starting from the east and heading west on beautiful Spring Mountain Rd
Modern French fine dining restaurant Partage gets a facelift
French restaurant Partage has done some renovating and has opened the front of the space.  Large glass windows have livened up the entrance.

Más Por Favor is having a  Halloween Costume Contest on Monday, October 31st at 8 PM $1,000 Prize Giveaway to the lucky Winner. 21+
Book reservations at
masporfavorlv.com
Chinese-styled bakery store,  Sunville Bakery has modified its hours and will now close at 3 pm on Wednesdays. Still from 8 am to 8 pm every other day.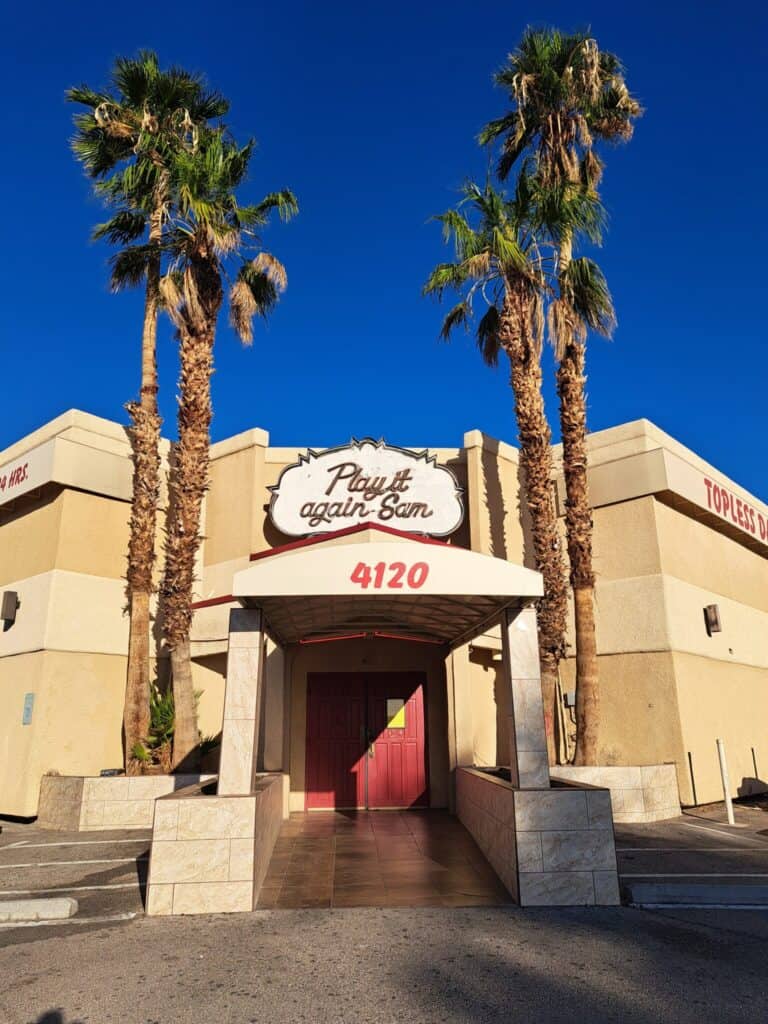 At the northwest corner of Spring Mountain and Wynn, Gentlemen's Club Play It Again Sam's is having its Monster Bash tonight, Friday, October 28th.  Sponsored by Captain Morgan. There will be spooky drink specials and they promise horrifying fun. 21+
Get Asian Groceries and Fresh Produce Delivered on the Same Day
Limited-time offer: download and register NOW to get a $10 off coupon on your first order over $35!
99 Ranch Market App — A new way to order Asian groceries from your trusted old friend. FREE SAME-DAY Delivery on orders over $49 and FREE In-Store Pickup with no minimum purchase (Because we love to see you!).
Get Asian groceries (and fresh produce) delivered on the SAME DAY. Limited-time offer: download and register to get a $10 off coupon on your first order over $35
Early Voting:
Voting in Chinatown this Friday and Saturday.
Don't lose your voice. Vote!
Chinatown Plaza, 4255 Spring Mountain Road: 10 a.m.-7 p.m. Oct. 28-29
Kura Revolving Sushi's Kuraween Instagram Costume Contest
Celebrate Halloween at Kura Revolving Sushi Bar and enter for your chance to be 1 of 10 lucky winners to receive a $100 Kura Revolving Sushi Bar gift certificate!
To enter:
(1) Follow them on Instagram.
(2) Post a photo or video on your Instagram Feed wearing a Halloween costume at the restaurant and tag #kuraween by Monday, October 31, 2022.
This promotion is in no way sponsored, administered, or associated with Instagram.

Crab n Spice: 50% Off Happy Hour with views of the strip
Located on the second floor with views of the strip, Crab n Spice has an amazing happy hour every day from 3 to 6 pm
Monday through Friday
Shanghai Plaza 2nd floor
4258 Spring Mountain Rd Las Vegas Nevada
For reservations call us at
7026400480
Phở Dakao changes names to Cờ Hai
The owners of Pho Dakao have changed the name of their Vietnamese restaurant at the Hotai Plaza. The new name is "Cờ Hai" Cafe and Sandwiches.  The modern Viet cafe is at the corner of the Plaza flanked by the very popular Nabe Hotpot, classic Korean BBQ  oz Korean Steak House & Bar, contemporary-casual all-you-can-eat sushi restaurant,  Zone, and traditional Korean restaurant  Garionban.
A sign on the door for Hwaro,  the lone Korean restaurant in a strip mall named after said country's capital city says it's closed for maintenance and renovation. With Japanese restaurants, Sweets Raku, Kabuto, Nakamura Ya, Monta, and Curry Zen, the mall might want to consider renaming itself "Tokyo Plaza" anyway.
An extra day to enjoy Las Vegas's first Japanese head spa
Soulo Hair Spa, the first Japanese-style hair salon in Las Vegas that employs unique Japanese techniques to wash and massage clients' hair and scalp, will now open on Wednesday. The salon has built a very loyal following of fans who swear have this service is one of life's best affordable luxuries.
Open from 11 am to 6 pm every day except Tuesday.
Great everyday low price on smog check
Mountain View Plaza
Feel the vibe at District One
Happy Hour aka VIBE HOUR is officially back. $5 Beers, $7 Wines, and $8 Spirits and small plates and drink specials
Does all this Chinatown talk getcha hungry?
Then check out this week's flyer from the 99 Ranch Market
Restaurants and Chinatown businesses, please submit your news information and events before noon on Wednesday for the following Friday's inclusion