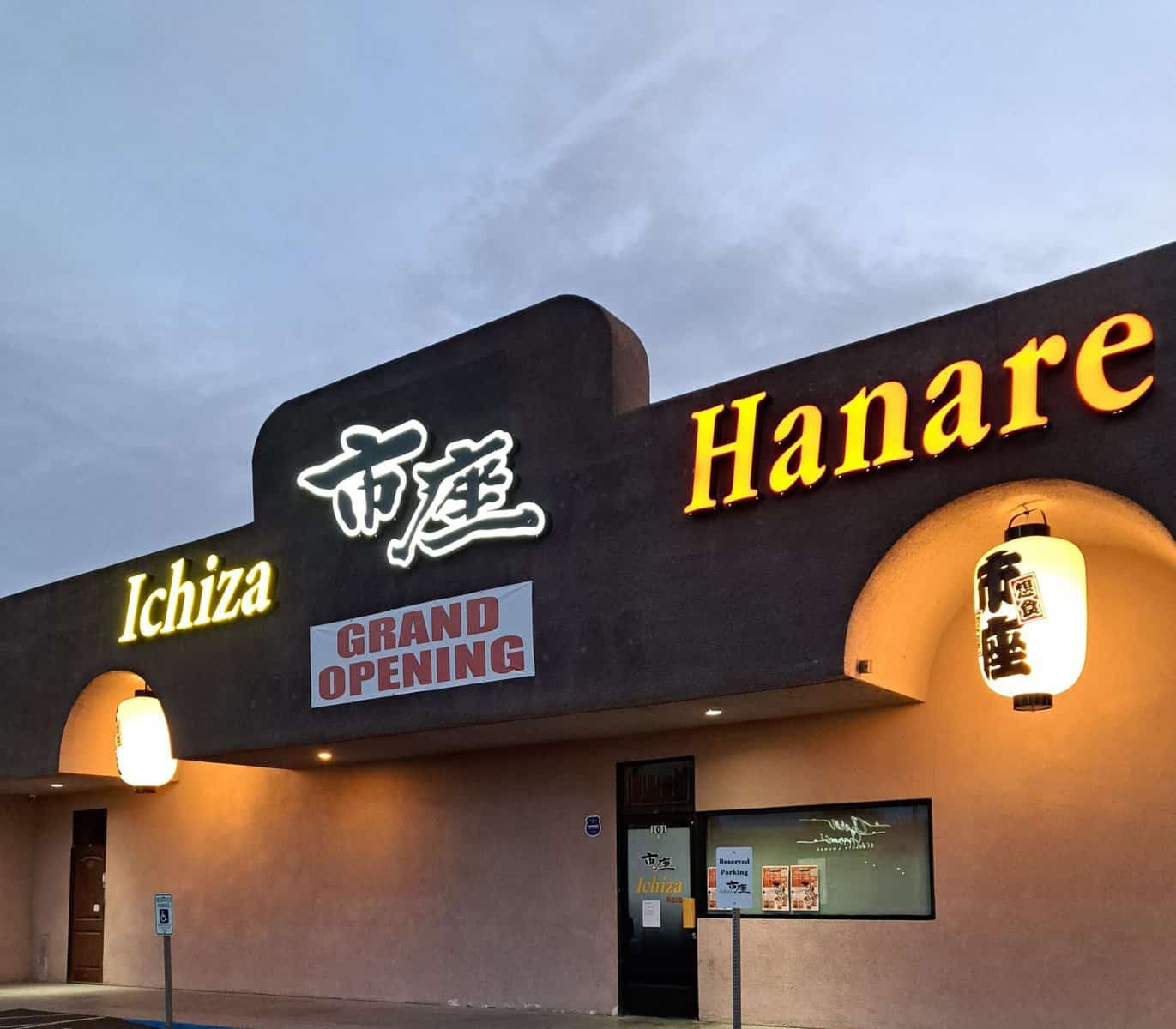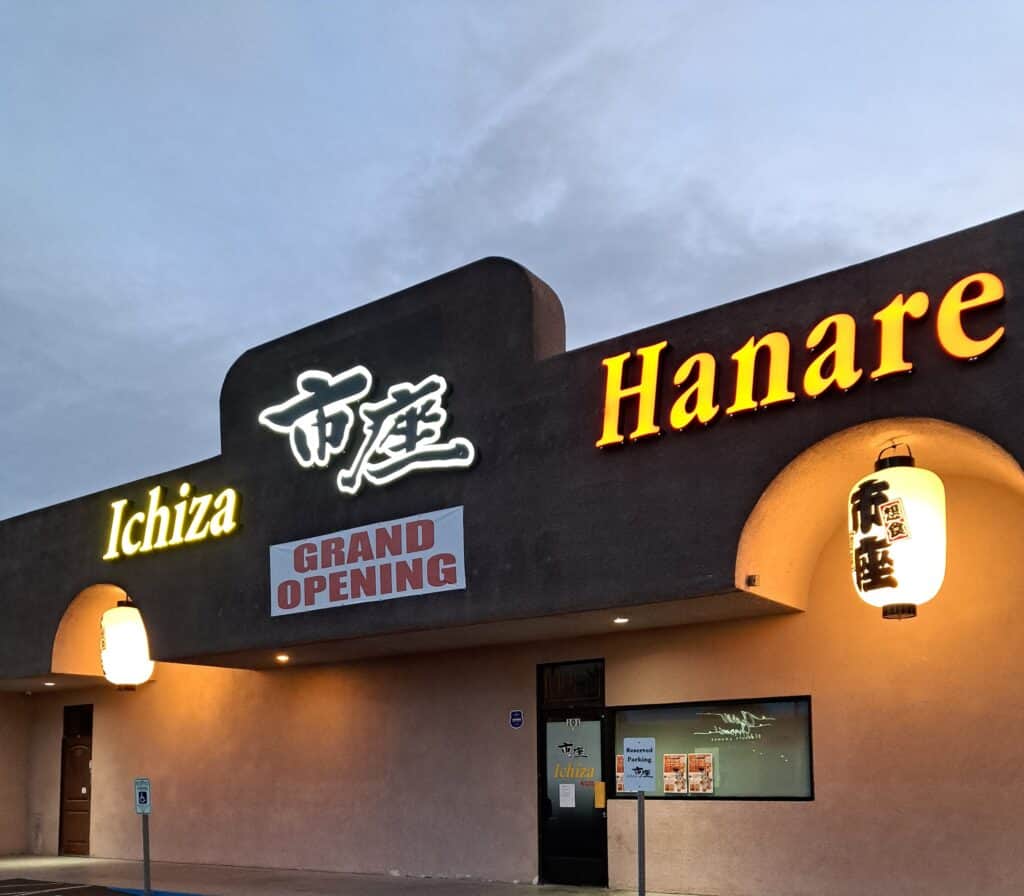 Ichiza Hanare All Private Dining
This Ichiza Hanare is the sister restaurant to Ichiza, which was the first Izakaya-style Japanese restaurant to open in Las Vegas over 20 years ago. Ichiza Hanare features all private rooms that emphasize privacy. The warm and relaxed rooms are perfect for business occasions or special gatherings with family. There are various types of seats available, including sunken kotatsu seats and table seats.
This Japanese restaurant offers a private dining experience with over 200 different small plates to choose from. They stay open late, so you can enjoy delicious sushi, yakitori, ramen noodles, and fried rice whenever you like. The drink menu features a variety of options, including sake, beer, whisky, Japanese shochu, and wine, so there's something for everyone to enjoy.
Hideki Horiuchi is the founder of Ichiza. Horiuchi opened the restaurant with the aim of introducing authentic Japanese taste to everyone. He personally created the menu and designed the interior of the restaurant. It was quite a unique concept to open an Izakaya in the middle of the desert in Las Vegas, but Horiuchi's vision proved successful and the restaurant has been a staple in the community ever since.
Ichiza Hanare All Private Dining
Thursday – Tuesday 5:00 PM – 2:00 AM
​Closed on Wednesday
About Izakaya's
An Izakaya is a type of Japanese drinking and eating establishment that serves small, shareable plates of food and a variety of alcoholic beverages. It's often described as a type of informal gastropub, where customers can relax and socialize with friends or coworkers over food and drinks. The menu typically features a range of small dishes, including grilled meats and vegetables, sushi, sashimi, tempura, and other snacks. Izakayas are usually open late into the night and are a popular destination for locals and tourists alike.
About Japanese private dining
Private dining in Japan refers to the practice of reserving a small, private room within a restaurant for a group of diners. These private rooms are often separated from the main dining area and feature traditional Japanese design elements like tatami mats, low tables, and shoji screens.
Private dining in Japan is popular for several reasons. First, it allows for a more intimate and personalized dining experience. Groups can enjoy each other's company without worrying about disturbing other diners, and they can often customize the menu to suit their tastes and preferences. Private dining is also seen as a sign of status and prestige in Japan, as it demonstrates the ability to afford a higher level of service and exclusivity.
Another reason private dining is popular in Japan is that it offers a level of privacy and discretion that may be lacking in more public dining areas. This is particularly important for business occasions or special gatherings where confidentiality is important.
Overall, private dining in Japan is seen as a luxurious and exclusive experience that offers a unique and memorable way to enjoy Japanese cuisine and hospitality.
Know your terms